WHO WE ARE
Every day we serve women without hope who feel they are out of options. Desperate for a quick fix for their perceived crisis, they turn to us for answers and support. The compassionate services we provide help open their eyes to the truth about the value of life – inside their womb and out – and many are empowered to choose life as a result.
Learn More
Know the numbers
Statistics show that if women have support even from just one person, they are much more likely to choose LIFE for their baby. At First Coast Women's Services, our mission is to be the support system women need to feel empowered to choose life.
Be a part of the solution
Be a part of the solution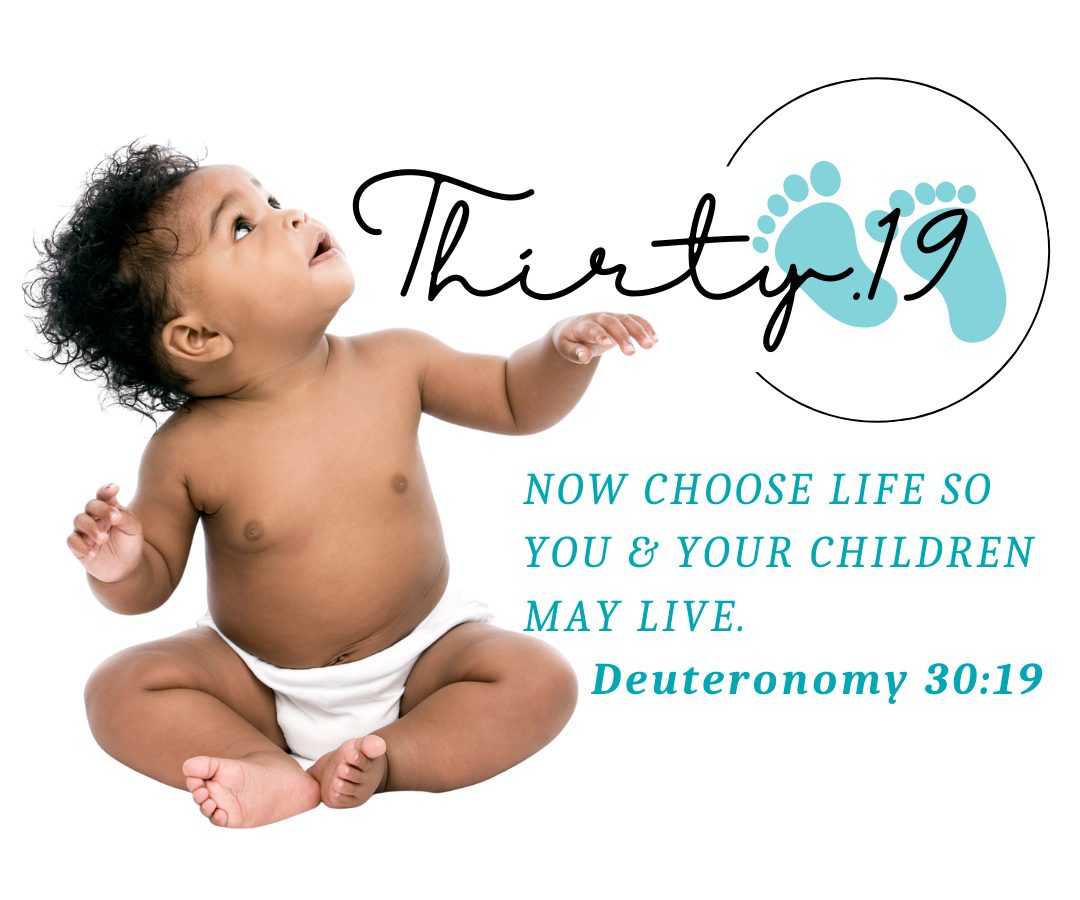 What's new
Thirty19 Movement
When you sign up to give $30.19 per month, you're directly impacting women and babies in our local community, empowering them to choose LIFE. Your monthly gift will provide free pregnancy tests and ultrasounds, options counseling, parenting courses, baby clothes, and MORE to families in need.
Join the Movement
Upcoming events
Events are a great way to learn more and get involved with First Coast Women's Services. We host events year round to raise funds for our various centers and to raise awareness for our mission in our community. Check out our upcoming events below. We hope to see you there!