Events
Women Helping Women
SAVE THE DATE! May 5th, 2022
Women Helping Women is a Brunch and Fashion show featuring Katherine Way designs and a host of specialty shops for women at the beautiful TPC Sawgrass, benefiting our Beach Center. Women will enjoy a morning of food and shopping and hear a special testimony from a client as well as a ministry update.
A portion of all shopping proceeds will go directly to benefit First Coast Women's Services Beaches location.
---
Annual Life Banquet
SAVE THE DATE! October 27th, 2022
---
Baby Bottles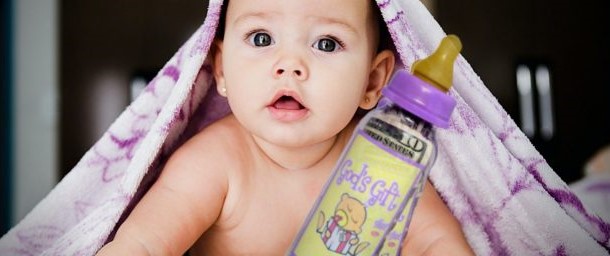 Filling up a bottle with spare change is a small way to make an eternal difference in the lives of unborn babies and their mothers. Partner with us as we offer compassionate conversations of hope and tangible help to women and men facing an unplanned pregnancy.
Churches, individuals, and groups are invited to participate in First Coast Women's Services' Baby Bottle Campaign. Empty bottles are available any time of the year to be filled with spare change, cash, or checks. With the money raised First Coast Women's Services is able to provide material support and much-needed supplies. Every cent helps serve more clients and save more lives.
---
Baby Showers
Material supplies like cribs, diapers, bottles, clothes, and bags are vital to the Earn While You Learn program. Groups have the opportunity any time of the year to throw a baby shower to collect for FCWS while enjoying fellowship at a fun and worthwhile event. Contact us today to learn more.