Thirty19
join the movement to end abortion in northeast florida
When you sign up to give $30.19 per month, you're directly impacting women and babies in our local community, empowering them to choose LIFE. Your monthly gift will provide free pregnancy tests and ultrasounds, options counseling, parenting courses, baby clothes, and MORE to families in need.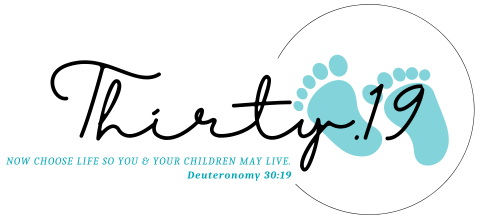 Thirty19 is a local movement of First Coast Women's Services to help in the effort to end abortion in our community in our lifetime. The Thirty19 movement is founded around the principle of Deuteronomy 30:19:
"Now choose life so that you and your children may live."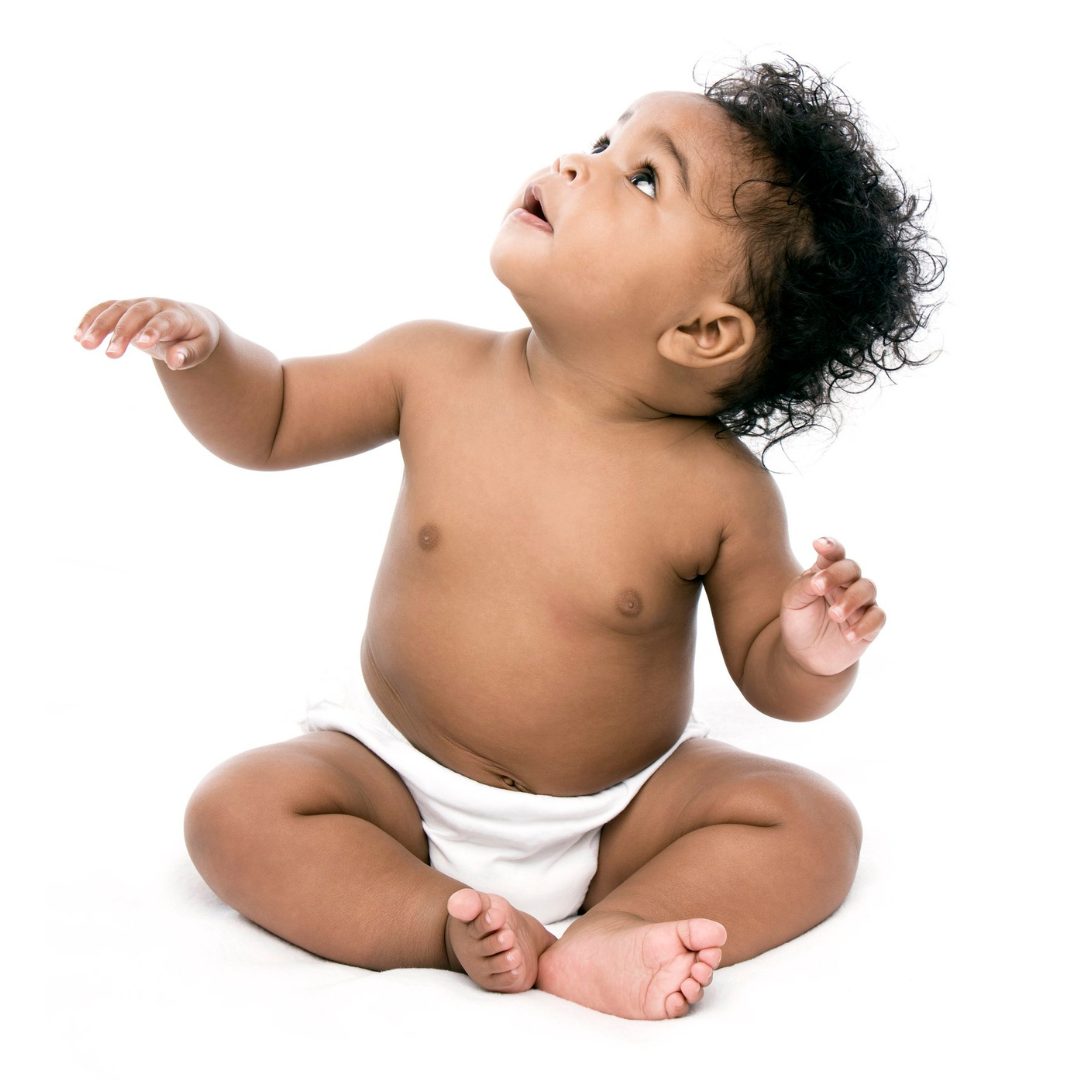 First Coast Women's Services believes not just in being pro-life for babies but also for mothers and for families in our community. Our mission is to save babies, yes, but it is also to see men and women find LIFE and life to the full in Christ Jesus.
Join the thirty19 movement
When you give $30.19 monthly, you are joining the movement to end abortion in Northeast Florida in our lifetime. You are giving life-affirming and life-saving services to families facing unplanned pregnancies in our community.
Your monthly donation will directly fund:
lab-grade pregnancy confirmation tests
pregnancy confirmation ultrasounds
options counseling for clients
parenting education for clients
material support for clients (diapers, wipes, baby clothes, blankets, cribs, etc.)
abortion healing assistance for post-abortive women