Together4Life
On January 22nd, Join us by Proclaiming the Sanctity of All Life
What is Sanctity of Human Life Sunday?
President Ronald Reagan issued a Presidential proclamation on January 13, 1984, designating Sunday, January 22, 1984, as National Sanctity of Human Life Day. The designated day was in opposition to the 11th anniversary of Roe v. Wade, in which the Supreme Court issued a ruling that gave women the option to abort their unborn babies.
Though we are joyful that Roe was overturned on June 24th, 2022 the fight is still very active as decisions on abortion have now become a State issue. Abortion is still legal in Florida until 15 weeks, and we ask you to continue to join in us prayer for abortion to end in our lifetime in Florida.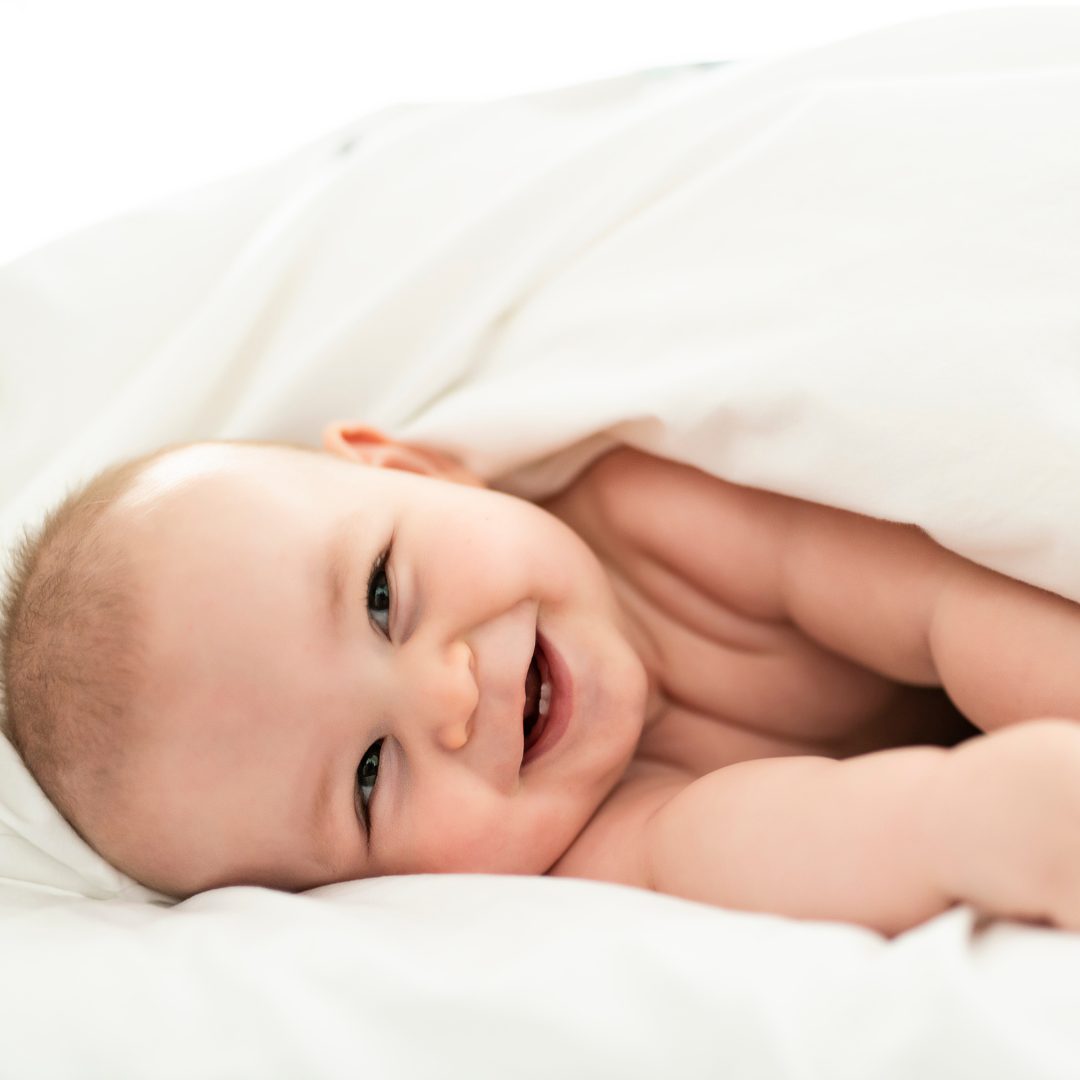 Want to Get Involved?
First Coast Women's Services is partnering with pastors like you to help save lives in North Florida by continuing to offer services that support women, men, and families facing unplanned pregnancies. Would you prayerfully recognize Sanctity of Life Sunday at your church on the anniversary of Roe, Sunday, January 22nd?
There are 3 key ways you can participate in our Sanctity of Human Life campaign, Together4Life.
1. Be a voice for life
Help spread the word about First Coast Women's Services and the movement for LIFE in our community by:
Placing our free Sanctity of Human Life handouts in your church bulletin or on seats/seatbacks
Showing a video during service on January 22nd, 2023
Hosting a FCWS booth in the lobby before/after service
Inviting one of our staff members to briefly share about First Coast Women's Services during a service
Spreading the word about SOHL and FCWS on social media
2. Pray with Us
We know there is great power in prayer. You can intercede on behalf of First Coast Women's Services and unborn lives in our community by:
Praying for First Coast Women's Services and the movement for LIFE in our community during service on January 22nd, 2023
Joining us for one of our times of prayer on Wednesday, January 18th
Encouraging congregants to join our Prayer Text Team
3. Join us
Ready to go all in? You can join the fight for LIFE alongside First Coast Women's Services by:
Promoting our Thirty19 monthly giving campaign during service on January 22nd, 2023
Taking up a special Life Offering that will help provide sonograms, options counseling and other services
Encouraging congregants to volunteer at one of our Centers
Participating in Baby Bottles (during Together4Life or any other time of year that works for your congregation!)
Find a time of prayer on january 18th, 2023
Download Marketing Materials
We've created several assets to help you and your congregation get started with the Together4Life Sanctity of Human Life movement. This includes templates for slideshows and social media as well as printable prayer points and a handout. If you would like to work with us to create more personalized graphics for your Church, please let us know.
Download the Together4Life Video
In addition to our marketing assets, we also have a special SOHL video available for download. This may be used on your Church's social media pages, shared during your SOHL Sunday service, or sent out via email to your congregation to help spread the word for LIFE in our community.
Share Volunteer Stories
Another great way to be a voice for life is to share with your congregation about volunteering with FCWS. This can be done in a few ways:
Host a volunteer booth in your lobby before/after services
Have a FCWS staff member briefly share about volunteer opportunities during your SOHL Sunday service
Show one of our Volunteer Testimony videos (available below)
All our volunteer testimony videos are available on YouTube. If you would like a direct download of one of these videos, please contact us.
Let us Know How You Plan to Participate!
Complete the form below to let us know how your church plans to participate in SOHL Sunday 2023 and to request materials for your congregation.