Planned Giving
You Can Help influence the Culture for your Grandchildren
"My wife, Mona, and I support First Coast Women's Services. Serving as a member of the FCWS Board of Directors has only strengthened my confidence in the mission, leadership and strong financial future of this 501(C)3 ministry. While Mona and I have made plans to wisely steward the financial resources the Lord has given us, we were not aware of the need to consider Legacy Giving to those causes in which we believe. We encourage you, in your financial planning, to seriously consider a Legacy Gift to First Coast Women's Services. Working with our Financial Planner, we learned that it is a simple procedure. To discuss this further, contact FCWS Development Director Jen Pace at 904-549-6106 or jpace@fcwsprc.org."
– John Huggins, PGA Tour President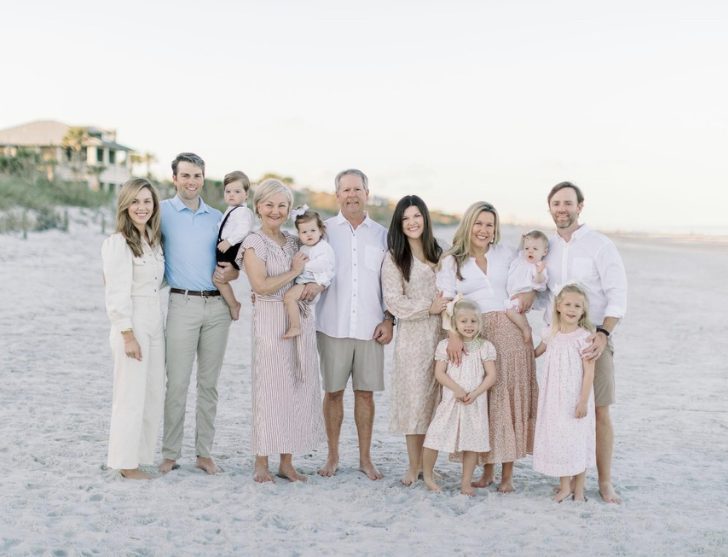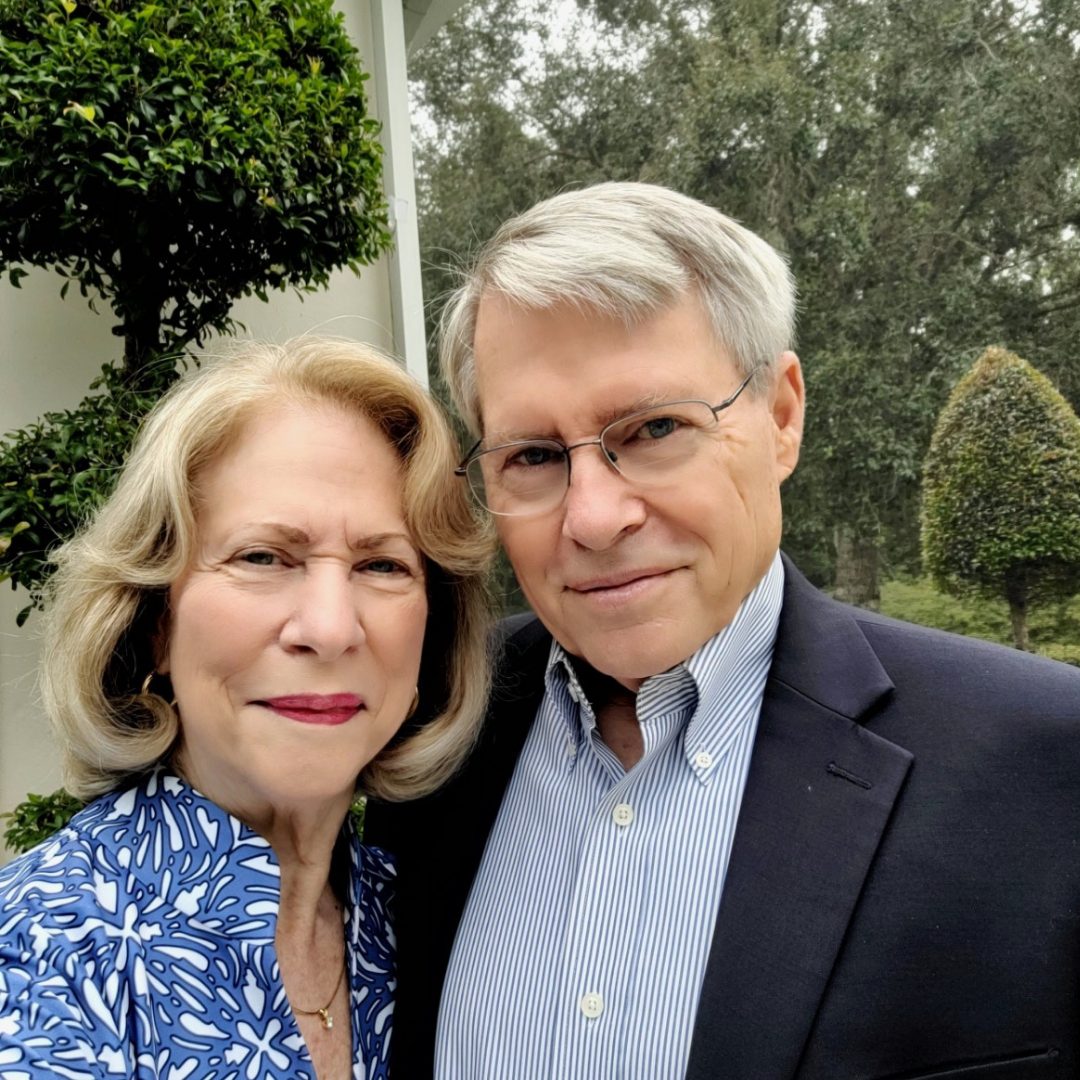 A Testimony from John & Diane Peed
"For over 18 years, the Lord has blessed our lives with opportunities to help support FCWS, through working with staff, the board, and other volunteers. We strive to give of our time and money as the Lord provides. Our financial gifts since age 70+ have included giving through our required minimum distribution (RMD). This tax savings approach has provided us with a more flexible, strategic, and efficient way to approach our charitable giving. By saving money on taxes, we have more money available to give to the ministry.
The Lord has always shined His light on this ministry! It belongs to Him! We always want to find ways, whether financial or other gifts that God has blessed us with, to support and promote His special work at First Coast Women's Services."
– John & Diane Peed
First Coast Women's Services (FCWS) appreciates the future gifts you make to ensure the success of our programs. Your financial adviser is able to direct you to an appropriate giving choice for your interests and benefit. These giving options give you the opportunity to do great work through our programs and enjoy reduced taxes.
Questions?
Contact Jen Pace, Development Director, at jpace@fcwsprc.org OR (904) 549-6106 to schedule an appointment to learn more about our giving options and the impact they have on the women we serve.