Volunteer
2021 Training Dates
February 19-20
May 14-15
September 17-18
November 5-6
Become a Volunteer
Female and Male Volunteers Needed
Thank you for your interest in volunteering with First Coast Women's Services. The first steps to volunteer include downloading our volunteer packet on our "Volunteer Application" link below.
After reviewing the full application packet, if you still wish to volunteer, you should complete the application and attachments and submit it according to the directions indicated. After we receive it, you will be contacted to come in for a meeting and tour.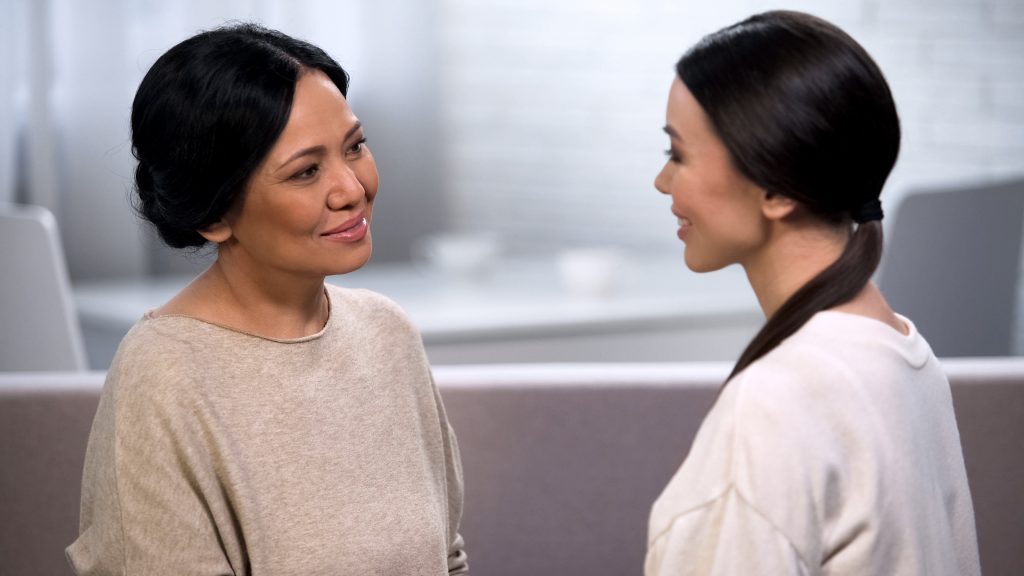 Direct Support Volunteers
Receptionist
Pregnancy Options Counselor
Men's Program Mentor and Counselor
Abortion Recovery Leader
Volunteer Nurse or Sonographer
Support Volunteers
Administration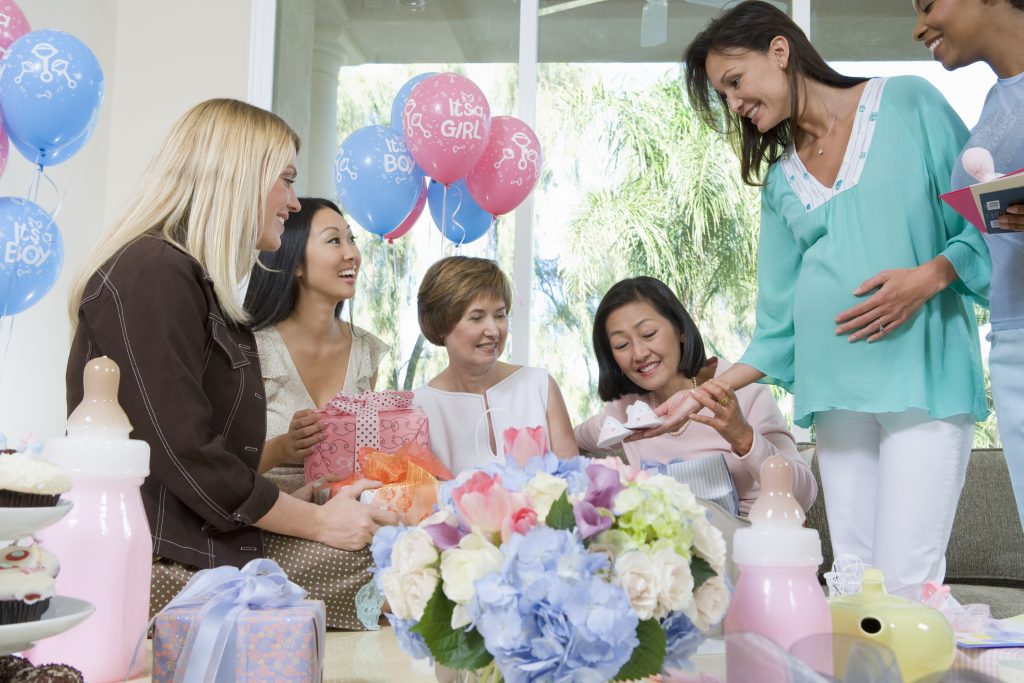 Help with data entry
Help with mailers
Help make support calls
Community Champions for Life
Become a Church Liaison
Become a Campus Ministry Liaison
Join our Board of Directors
Join Special Committees and Advisory Boards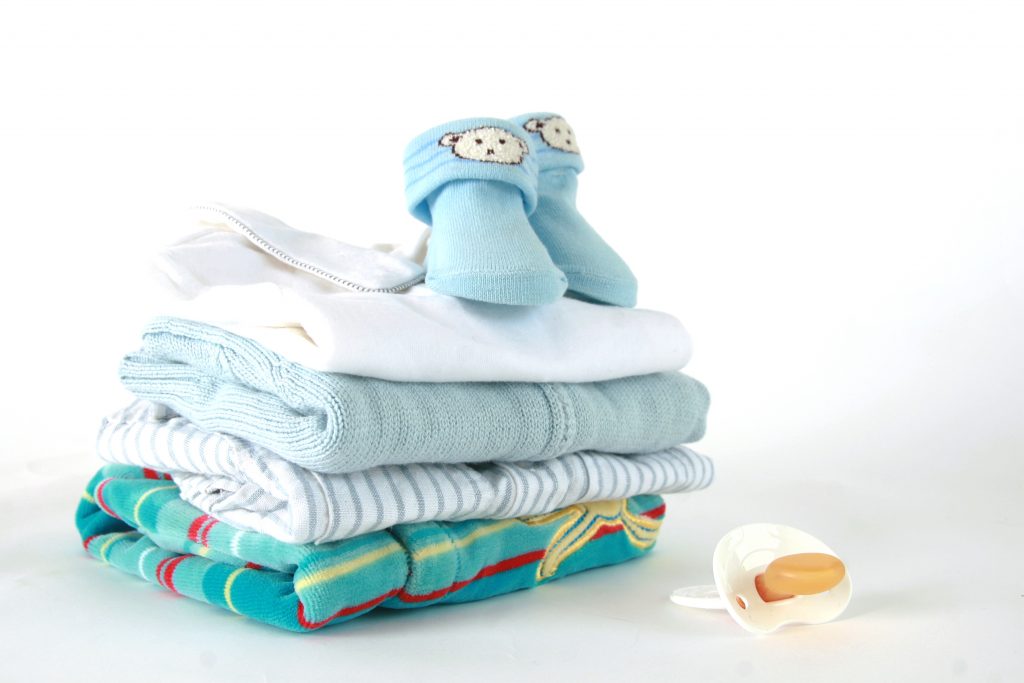 Development and Fundraising
Help with Baby Bottle Boomerang Campaign  –  See more details here
Help with Annual Fundraising Banquet
Host a Baby Shower or Diaper Drive  (Download Baby Item Donation List)
Assist with Small Group Gatherings
Help with Graphic Design and Advertising
Help with Special Events
Become a Community Relations Committee Member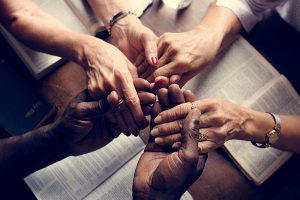 Baby and Parents Boutique
Help with folding, sorting and displaying donated materials
Help keep stock of needed items
Help preparing layettes and assembling cribs
Facility Maintenance
Help with painting
Help with electrical
Help with plumbing
Help with small repairs
Help with cleaning center
Information Systems and Computer Support
Help with regular maintenance
Help troubleshoot questions
Prayer Team
Help with weekly intercession
Join First Cost Women's Services Text Prayer Team
1. On your cell phone go to text messages (SMS)
2. Enter: 59769
3. Text 4life, first name, last name, and zip code 59769
4. If successful, you will receive the response:
"Thnk u for joining FCWS text messaging prayer team."
5. After joining, you will receive prayer texts to pray for a client in need.
6. Please do not respond to the prayer text. We will send prayer results when we receive them. This may take some time.
7. If you have any problems joining, please call us at (904) 262-6300
What We Provide Our Volunteers
Loving Christian fellowship that encourages and leads to a deeper relationship with Christ.
Care Net training to equip them with the tools needed to be an effective peer counselor or other volunteer role.
Continuing education.
Opportunities to share the Gospel and love of Christ.
Annual volunteer appreciation event.