Volunteer
Get Started on Your Volunteer Journey Today!
Serve On-Site
Thank you for your interest in volunteering on-site at one of our centers with First Coast Women's Services. There are 3 steps to becoming an on-site volunteer.
The first step to volunteering onsite is to better understand the volunteer needs. Click our "On-site Volunteer Roles List" to learn more about serving on-site at one of our Centers.
The next step to becoming a volunteer is learning more about who we are as an organization. Click on our Core Values and Statement of Faith to learn more about what we believe and our philosophy of ministry here at FCWS.
After learning more about our on-site roles and our core values, please download our Volunteer Application. Complete the application form and submit it according to the directions indicated. After we receive your application, you will be contacted by one of our staff-members to come in for a meeting and tour and to schedule your training.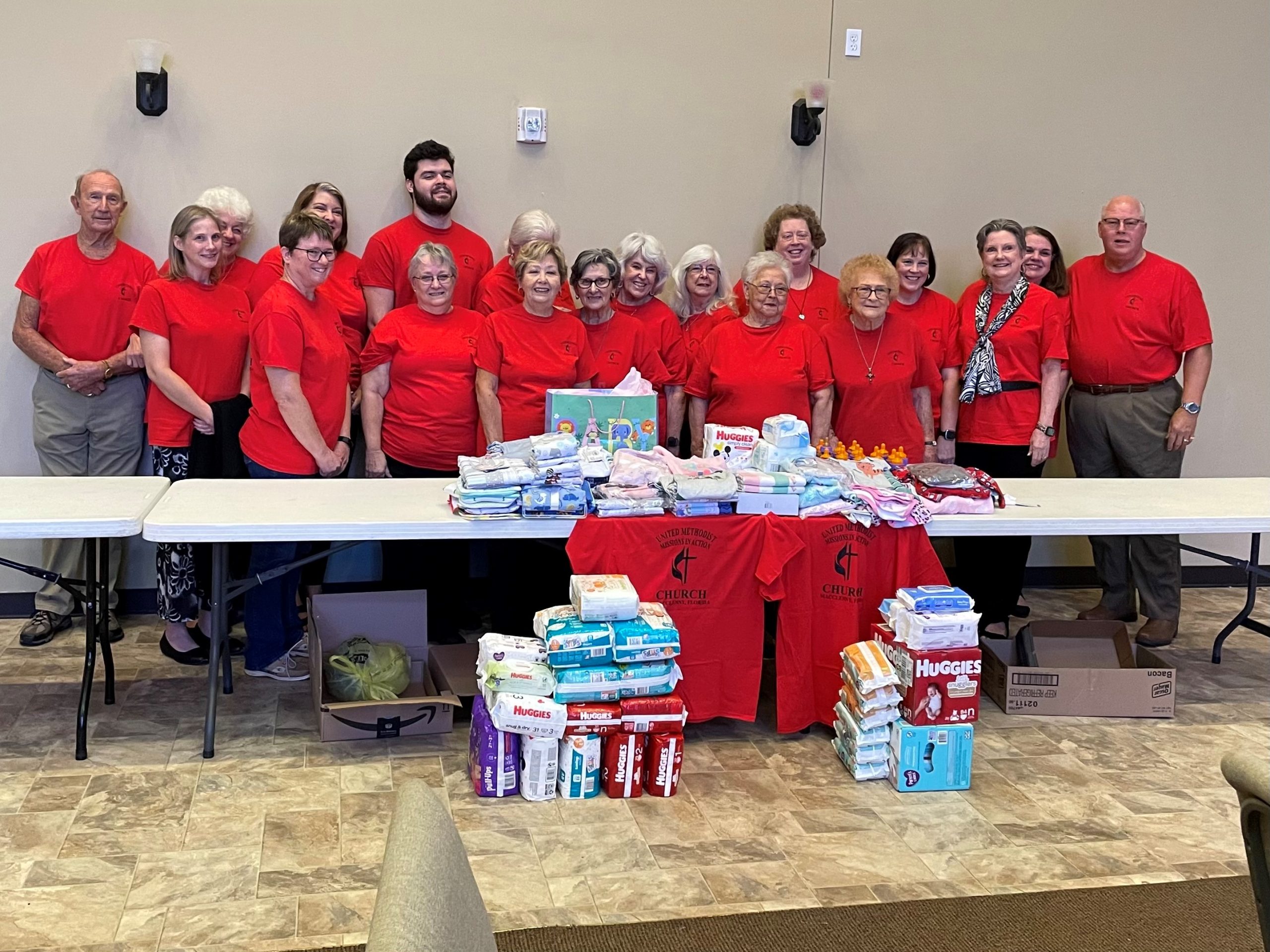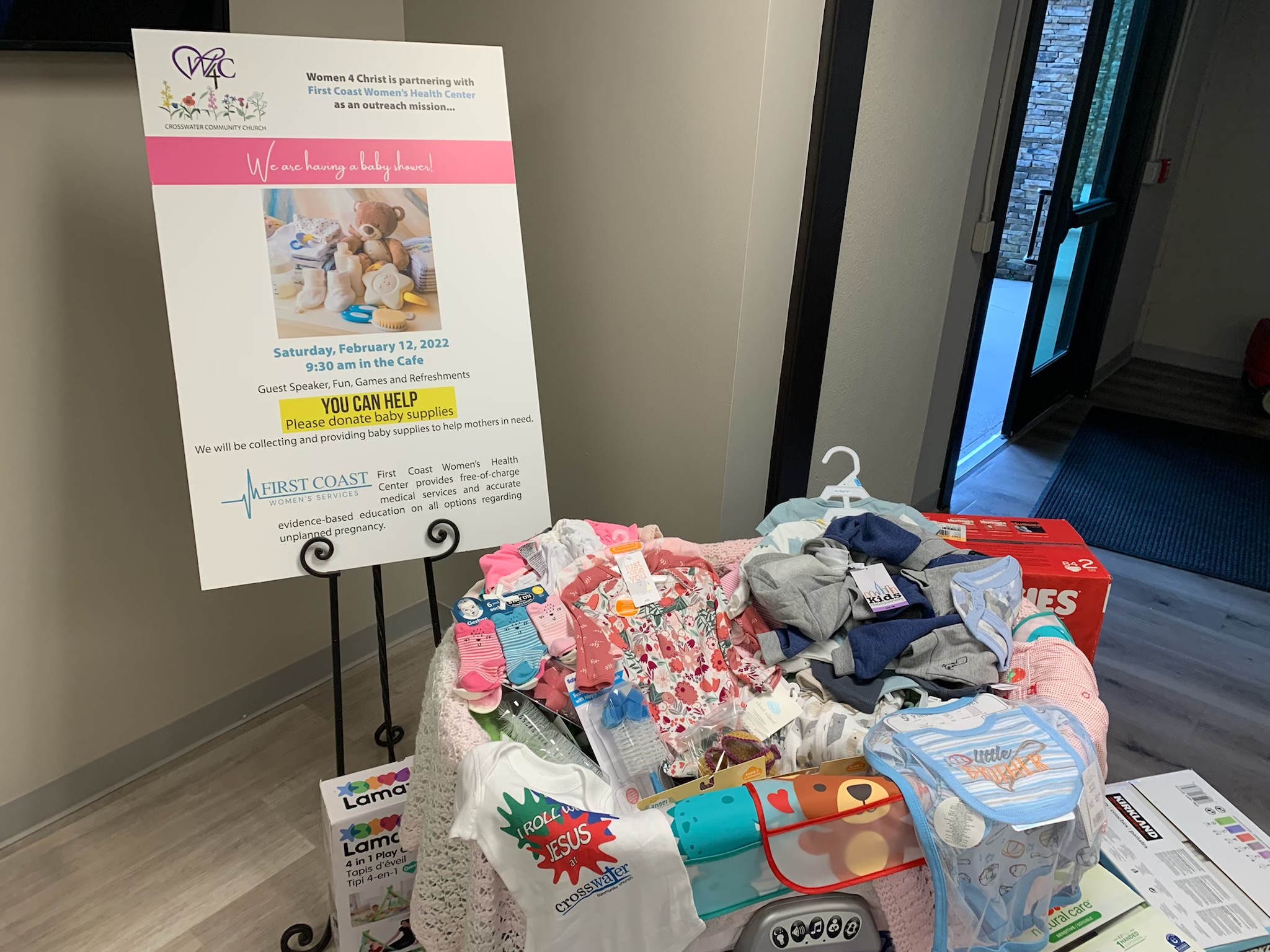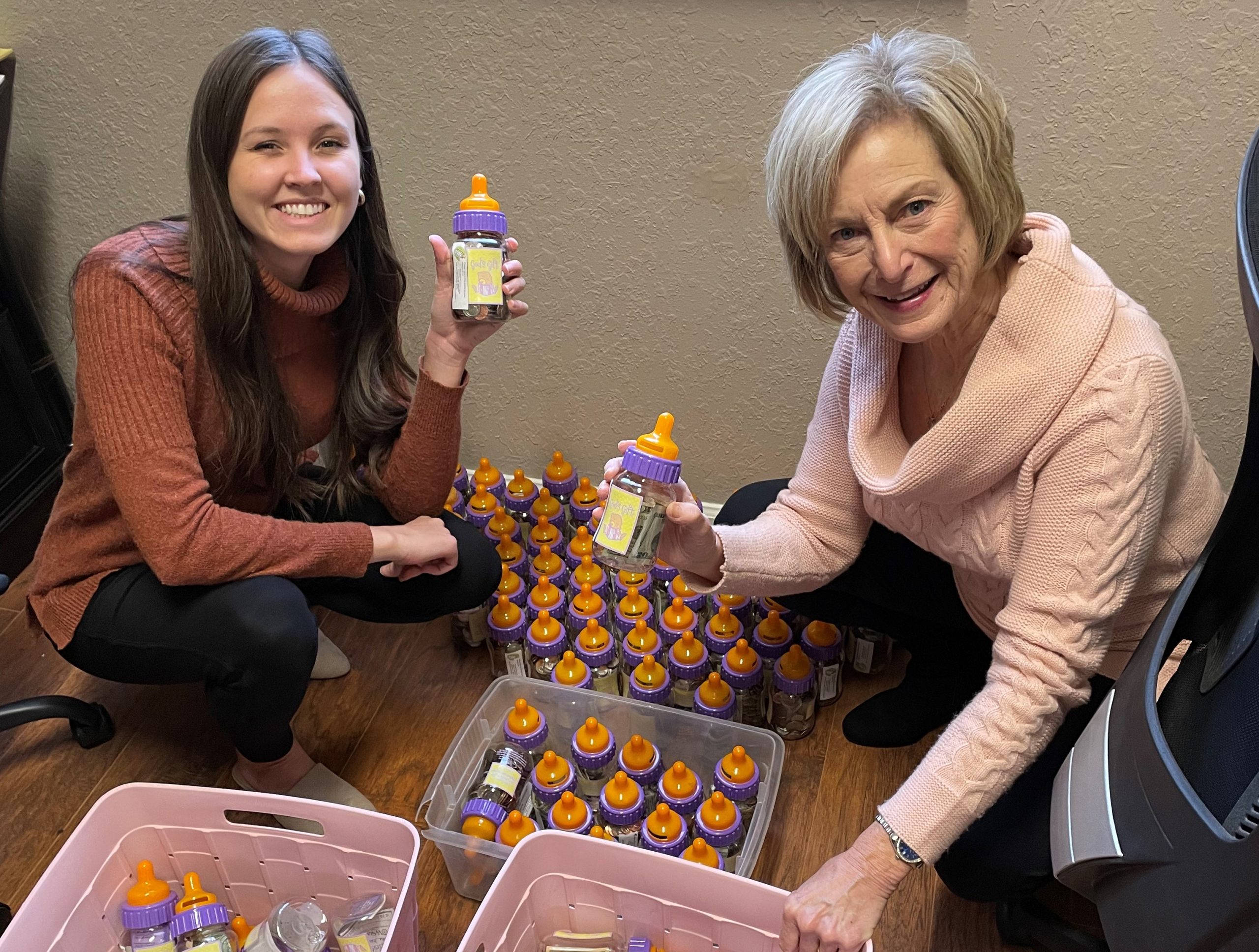 Serve Off-Site
There are a number of ways to serve with First Coast Women's Services outside the walls of one of our Centers. These service options help supply FCWS with the funds and physical materials we need to serve our clients.
Select an off-site serving option from the list below to learn more about it!
Volunteer Stories
Want to learn more about what it's like to volunteer at First Coast Women's Services? Check out these volunteer testimonies!
Want to Learn More about Volunteering?
Are you interested in serving but want more information first?  Simply fill out the form below, and one of our team members will be in touch!