Denim & Diamonds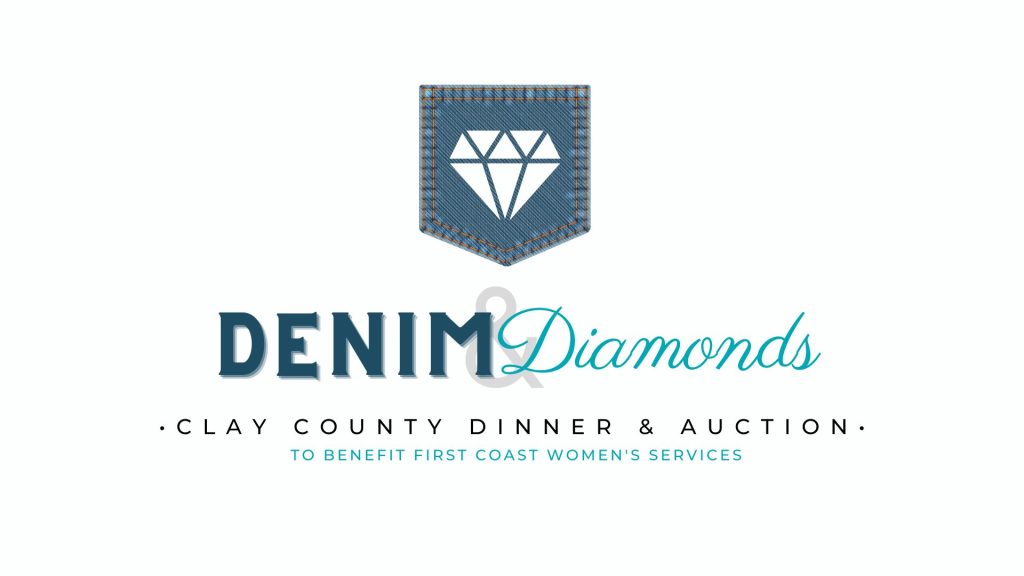 About the Event
Dust off your boots and put on your bling for this evening of food and fun to benefit our Clay County Center, featuring a fantastic silent and live auction with keynote speaker John Stemberger!
Proceeds from this dinner and auction will go directly to support your local Clay County First Coast Women's Services Center.
WHERE:
Thrasher Horne Center
283 College Dr., Orange Park, FL 32065
WHEN:
March 25th, 2022
Auction Begins at 6:00 PM
Program 7:00 PM – 9:00 PM
EVENT TICKET: $45
Event Sponsorships
Interested in becoming an event sponsor or providing a gift basket for our auction? Check out our sponsorship information packet below.
About the Speaker
John Stemberger is an AV Rated Orlando attorney who has been a conservative policy advocate for over 30 years.
After legislative internships in both the Florida House and Senate, Stemberger worked with attorney Ken Connor in Tallahassee for several years and then served as the lobbyist for Florida Right to Life with Connor in 1989. Stemberger has a unique understanding of law, government, and the media from his extensive political background having served as an advisor to state, federal, and presidential campaigns.
Stemberger has been quoted in news and media sources hundreds of times as an expert on law, policy, culture and politics including in the New York Times, Wall Street Journal, Time, The Economist and National Public Radio. His legal, political and non-profit advocacy work has appeared on ABC News Nightline, Fox News, C-SPAN, MSNBC, and Court TV.
A sought after speaker around the country, John Stemberger is also a member of the Council for National Policy and in a feature article on his work, the Miami Herald called him, "One of the most interesting and influential people you've never heard of." In 2009, Orlando Magazine named him one of the top 50 most powerful people in Central Florida. In 2018, Florida Trend Magazine named him one of the top 500 most influential business leaders in Florida.
In addition to the private practice of law, in 2004 Stemberger became the President of the Florida Family Policy Council (FFPC).