2021 Life Fusion – Baker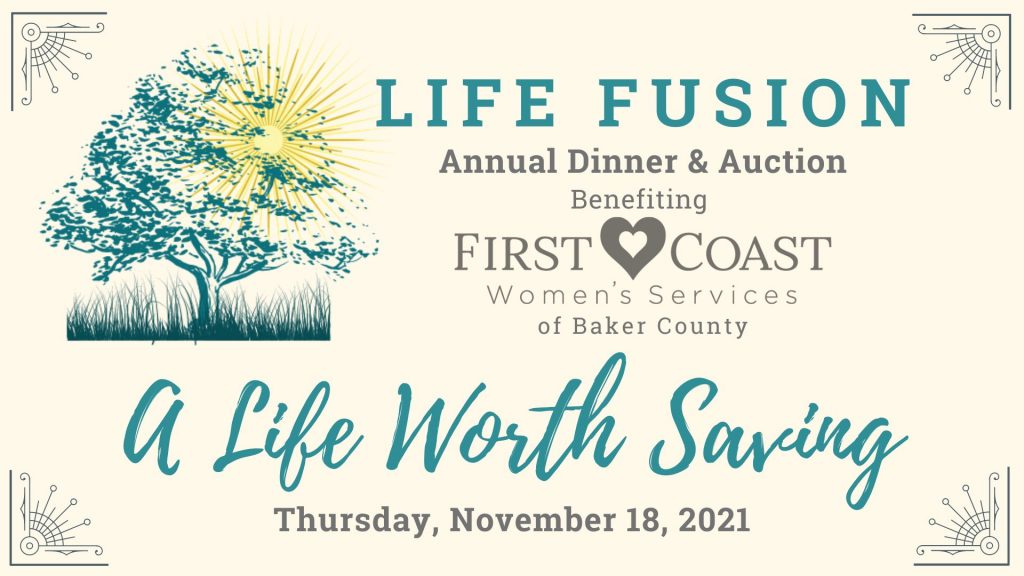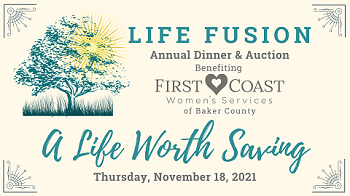 About the Event
Our Annual Life Fusion Dinner and Auction will be held Thursday, November 18th at First Baptist Macclenny with special guest speaker Pam Stenzel.
Proceeds from this dinner and auction will go directly to support your local Baker County First Coast Women's Services Center.
WHERE:
Macclenny First Baptist Church
372 South 6th St., Macclenny, FL
WHEN:
November 18th, 2021
Auction Begins at 6:00 PM
Program 7:00 PM – 9:00 PM
EVENT TICKET: $45 SOLD OUT!!!!
EVENT REGISTRATION IS FULL!
About the Speaker
Pam Stenzel, Founder of Enlighten Communications Inc., tackles today's tough issues of sex with candor, insight, humor, and she challenges young people to make the healthiest choice and save sex for marriage.
Pam has traveled worldwide, speaking in person to over 500,000 young people each year about issues of sexuality and the importance of abstinence. Her videos are viewed by millions worldwide. Pam also holds seminars with parents and educators regarding issues of teen sex and how vital character building is in a child's upbringing.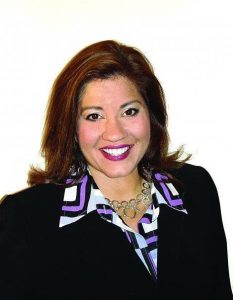 Sponsorship Opportunities
Sponsorships opportunities for the annual life banquet are available at a variety of levels. Our sponsors enable us not only to host this event but also to reach more women and families in need.
SPONSORSHIP LEVELS:
Gold Sponsorship: $2000
Silver Sponsorship: $1000
Bronze Sponsorship: $500
You can sign up to become a sponsor when you REGISTER NOW, or you can download our sponsorship form below. Please contact Dana Lane at dlane@fcwsprc.org for more information.