Events
Sanctity of Human Life
Learn More about Sanctity of Human Life Sunday 2022 and our local Times of Prayer.
---
Annual Life Banquet
SAVE THE DATE! October 27th, 2022
---
Happening throughout the year
Baby Bottle Campaign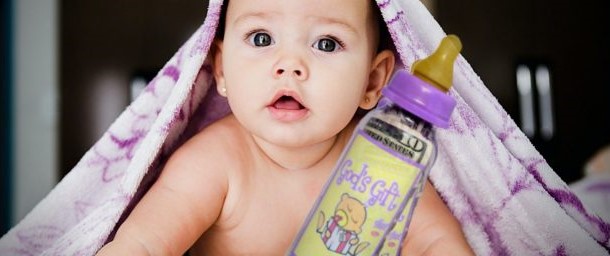 Filling up a bottle with spare change is a small way to make an eternal difference in the lives of unborn babies and their mothers. Partner with us as we offer compassionate conversations of hope and tangible help to women and men facing an unplanned pregnancy.
Churches, individuals, and groups are invited to participate in First Coast Women's Services' Baby Bottle Campaign. Empty bottles are available any time of the year to be filled with spare change, cash, or checks. With the money raised First Coast Women's Services is able to provide material support and much-needed supplies. Every cent helps serve more clients and save more lives.
3 Ways To Participate:
1. TRADITIONALLY
Participate traditionally by ordering baby bottles for your church or work place. We will drop off and pick up bottles on your selected date.
2. BECOME A FUNDRAISER
Participate virtually by creating your own fundraising page and sharing it on various social media platforms with your friends. Once you click "Become a Fundraiser", choose "Participate" and follow the prompts. We recommend that you create or join a team to track your progress as a church or group. Challenge your friends to change a life!
Contact Karen Whalen at kwhalen@fcwsprc.org if you need further assistance or have questions.
3. GIVE ONLINE
Unable to participate in person? You can now donate directly to the Baby Bottle Campaign online by clicking the "Donate Now" button below. Every penny raised will provide emotional, spiritual and physical support to men and women facing unplanned pregnancies.
Baby Showers
Material supplies like cribs, diapers, bottles, clothes, and bags are vital to the Earn While You Learn program. Groups have the opportunity any time of the year to throw a baby shower to collect for FCWS while enjoying fellowship at a fun and worthwhile event. Contact us today to learn more.